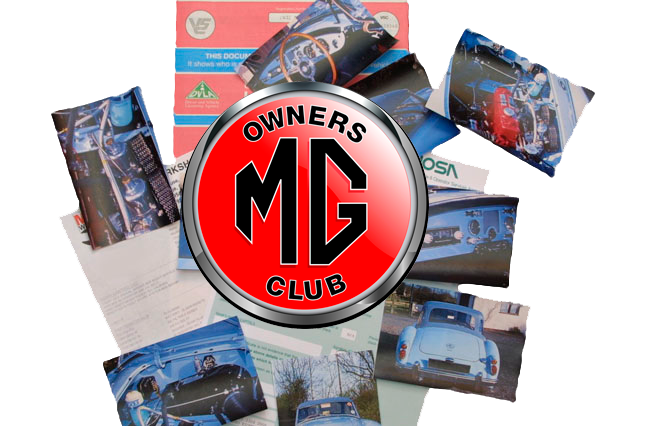 Welcome to MG Owners Club Valuations. We offer an independent valuation service for MGs that can be submitted for insurance valuations, probate, sales, peace of mind and other requirements.
Before you start, It may be useful to have your logbook to hand as well as any necessary photographs, invoices or supporting documents that you wish to upload.
For information on photographs/images you can upload, please click here.
Once you have the above information available please proceed below where you will be guided through a payment page and on to the vehicle details. Once you are happy with the details the information can be submitted. We will then process the valuation and you will receive a valuation certificate via e-mail. Please allow up to fourteen working days for a standard valuation and three working days for rapid service.